Update
Last [nightly] (http://manicdigger.sourceforge.net/nightly/) version (see "Development news" above) now became stable version.
It has:
New world generator with mountains, plains, caves and cliffs.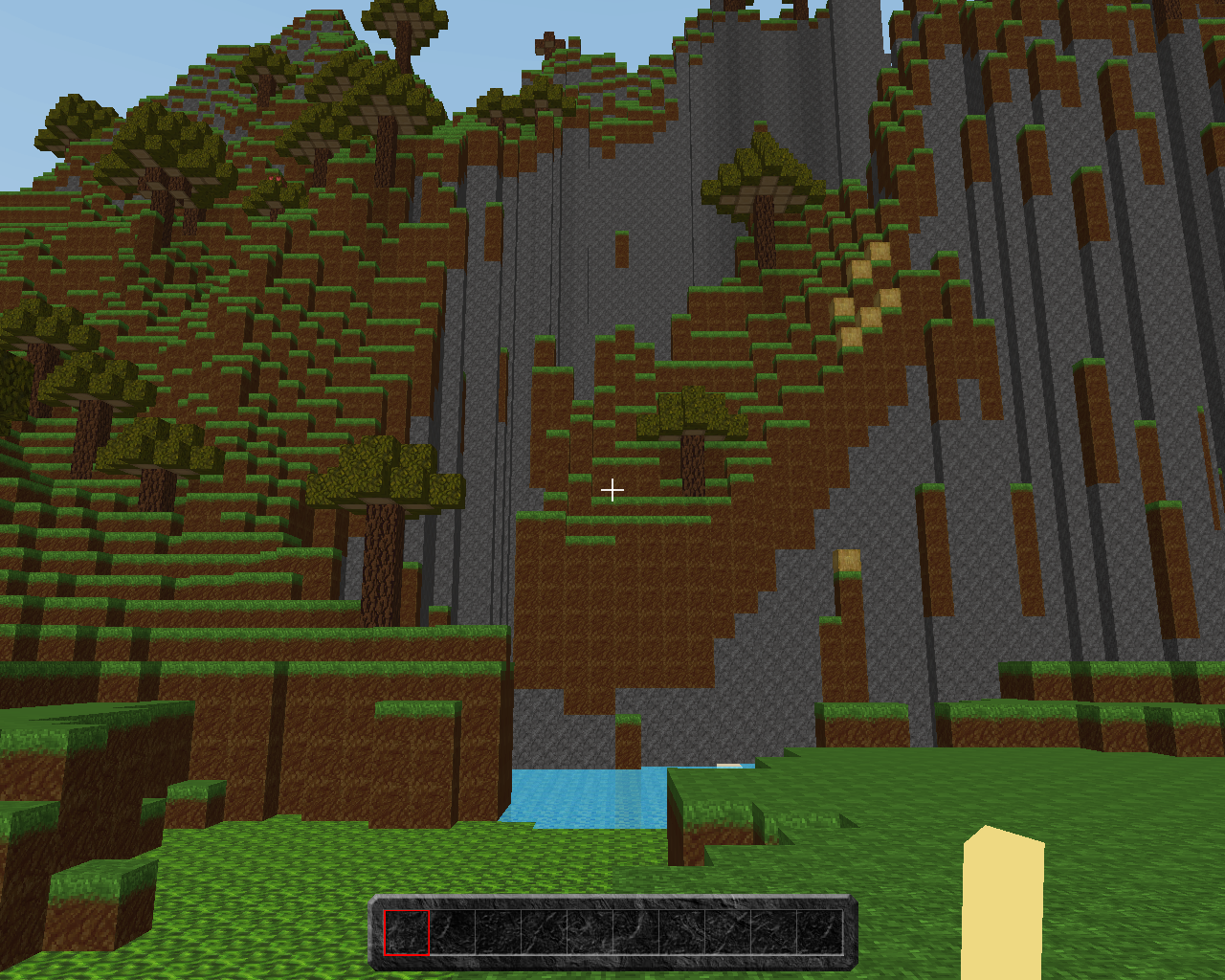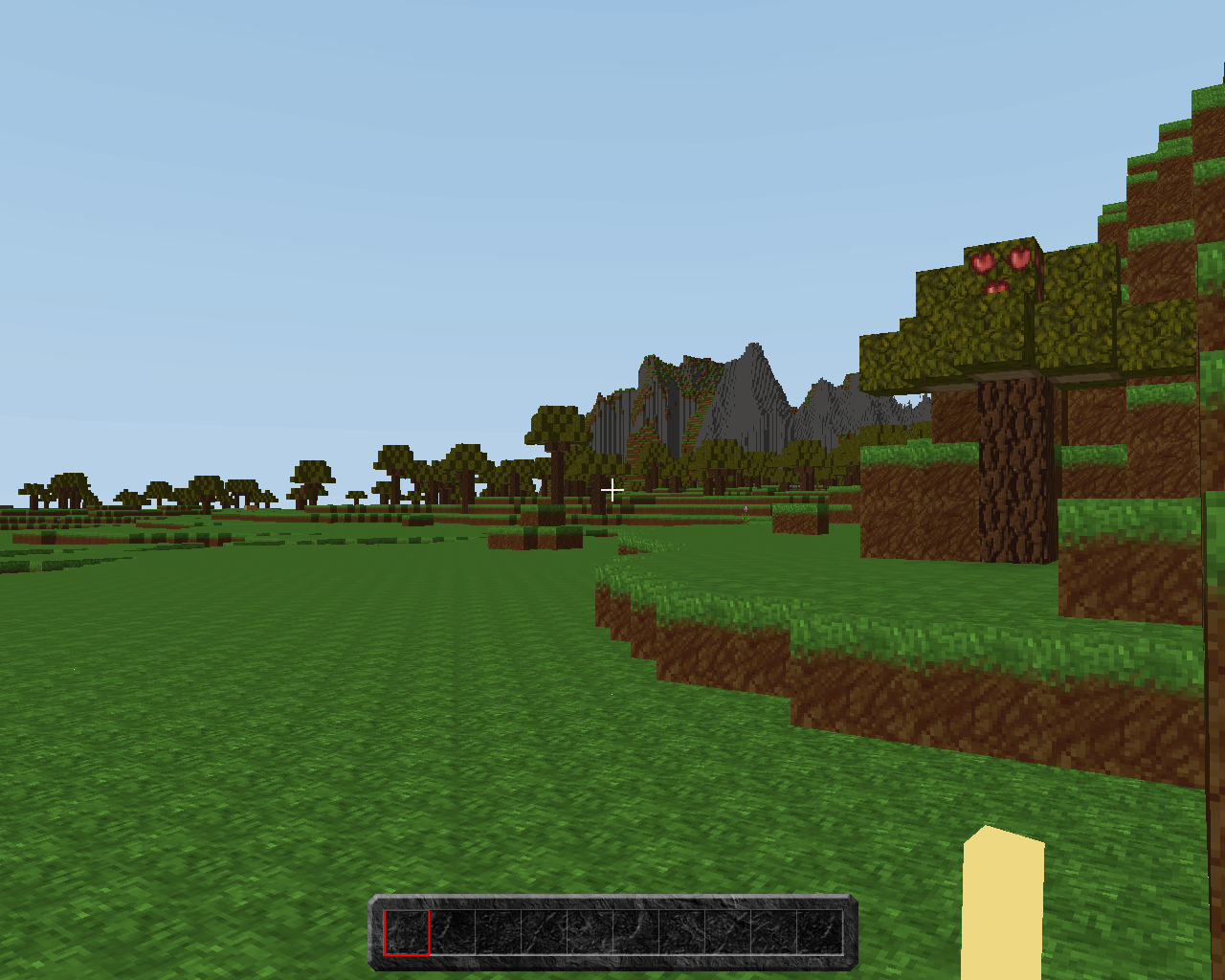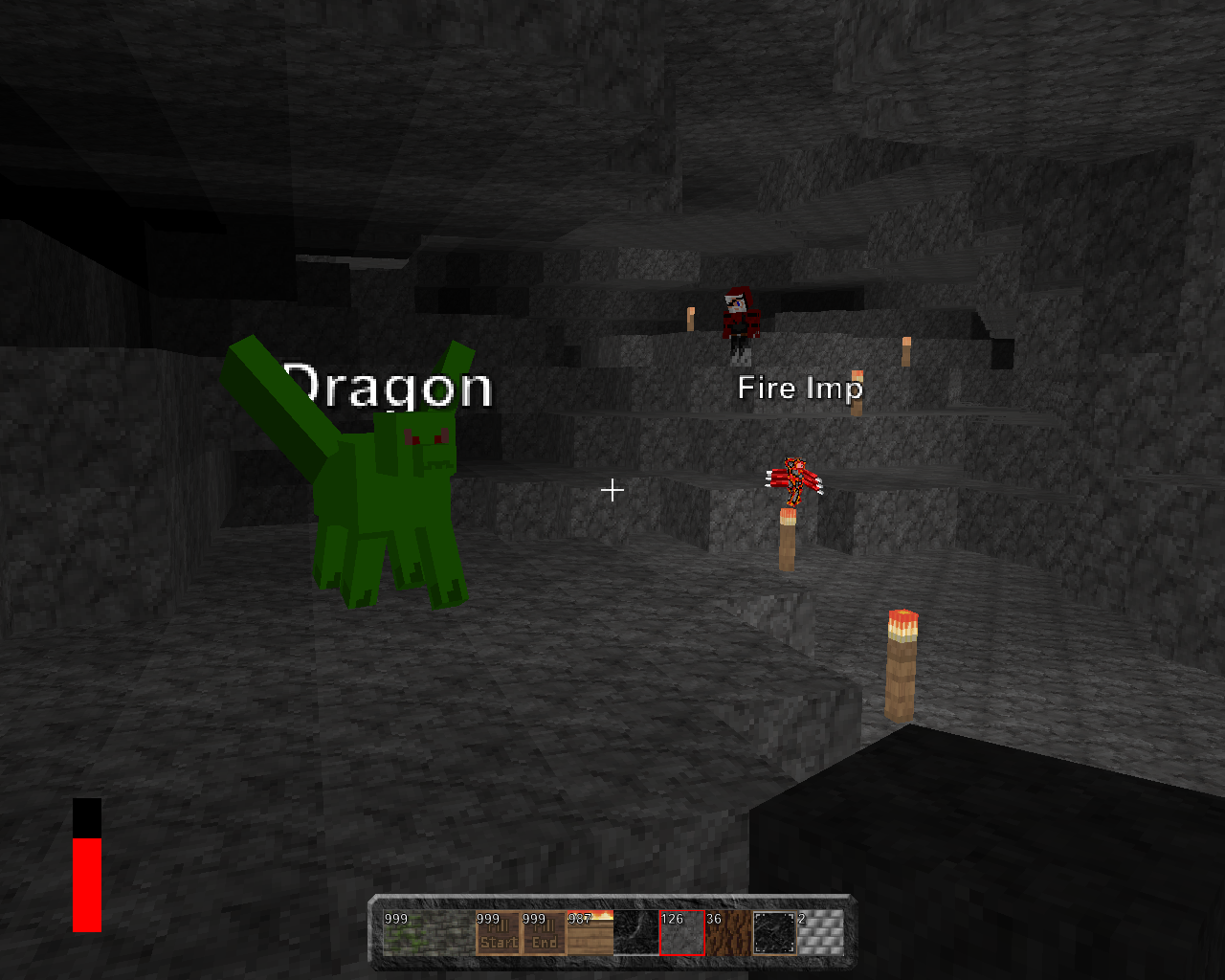 Server fixes, including building permissions (to keep out vandals). Account verification.
Doors, tnt
Night is enabled by default.
Easier to use server list – can start game directly from play page
Dozens of little fixes.
Be sure to check for more updates in the coming week. I'm adding a modding system, similar to modding in [Minetest] (http://minetest.net/). http://minetest.net/forum/viewtopic.php?id=1225
Written on July 22, 2012